In a brutal month spanning March 23 to April 23 in 2016, 14 people in the Sacramento area died of suspected drug overdoses, a
nd 38 others were poisoned. At first, authorities could only suspect "contaminated drugs." A month later, testing showed that the culprit was counterfeit pills made with deadly fentanyl.
"I lost my son, himself a loving big brother and father of three beautiful children, in this deadly wave of tainted drugs in our area. It took one single pill to take Jerome away from us," said Natasha Butler, whose 28-year-old son, Jerome Butler, was one of the victims of counterfeit drug deaths in Sacramento in 2016. "We had no idea that these dangerous drugs, made to look exactly like the real thing, were even out there."
At the time of his death, Jerome was training to be a security guard. He was a devoted father to three children ages 10 and younger—a girl and two boys. Jerome was the seventh of the Sacramento-area victims.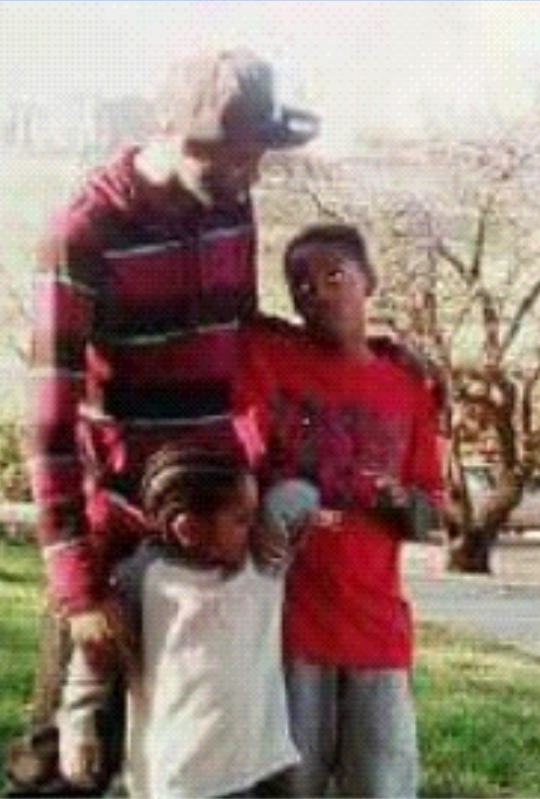 According to local news reports, he took what he thought was a Norco pill from a trusted friend, who had taken the pills from his mother's purse. After taking what turned out to actually be a fentanyl pill, he ended up in a coma with liver and kidney failure. His family had to make the tough decision to take him off of life support a few days later. Ultimately, charges were filed against a group of eight people for manufacturing the counterfeit Norco pills.
"Anyone who takes medication or fills prescriptions needs to be aware of the risks of counterfeits, and that where you get drugs is so crucial for your safety and health," said Jerome's mother Natasha, who has dedicated her life to opening others' eyes to the risks of these drugs. "This is a real public safety issue. We have lost so many of our kids to this. All the parents that [have] lost their kids we have to stand together. We have to get it stopped."
https://fraud.org/wp-content/uploads/2020/10/Screenshot_2016-04-09-11-32-41-111.png
698
480
Fraud.org staff
https://fraud.org/wp-content/uploads/2020/10/FraudOrgLogo_gradientcolor.jpg
Fraud.org staff
2019-10-24 20:34:00
2020-11-09 07:30:42
Wave of counterfeit-related deaths in Sacramento