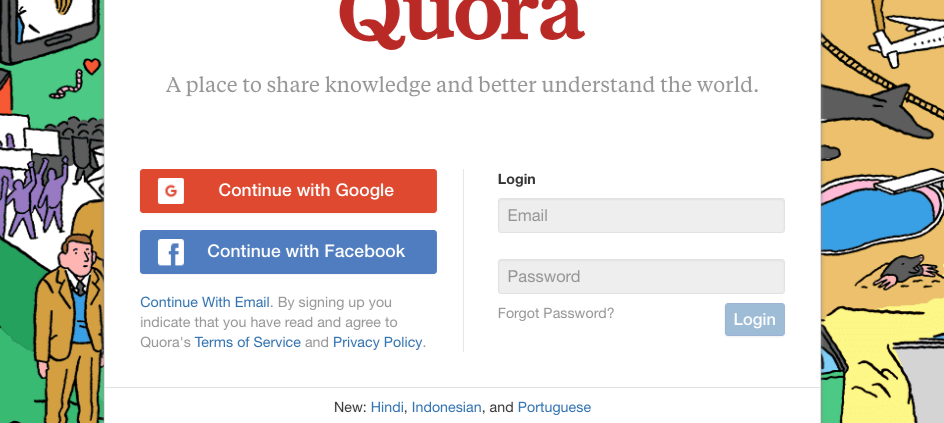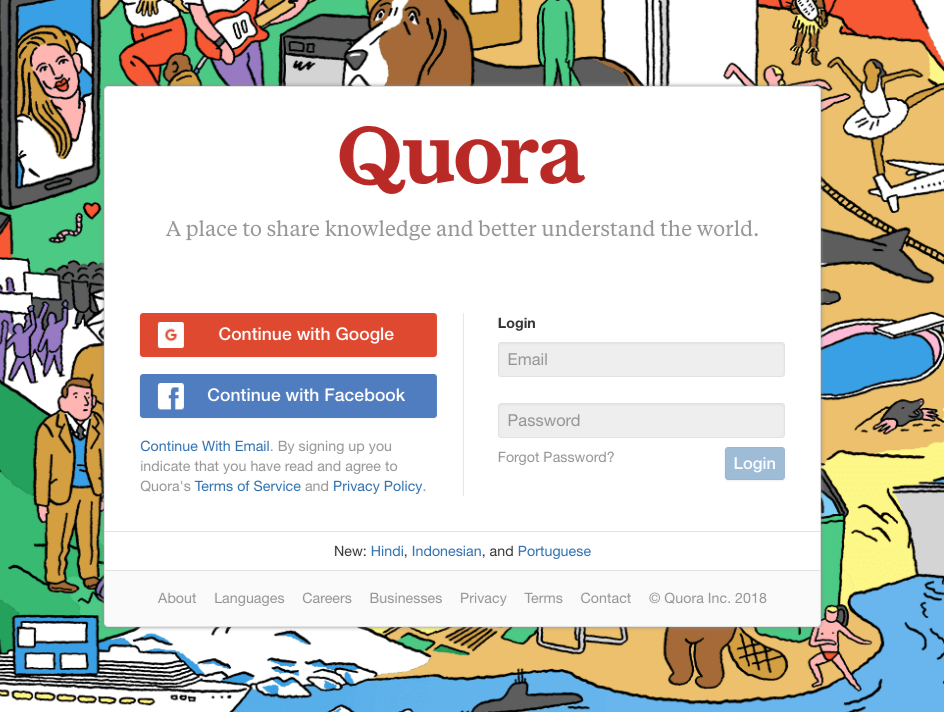 Quora, the crowdsourced question and answer website has announced that 100 million user accounts have been compromised. 
Breach announced: December 3, 2018
Description of the breach: The popular question and answer website Quora, has announced that 100 million of its users may have had their account information compromised. The breach is believed to have compromised users' names, email addresses, encrypted passwords, any data users may have authorized Quora to import from other platforms, content they may have published including questions, answers, comments, and upvotes. In addition, the breach is also believed to have compromised users' nonpublic content actions like direct messages, and down votes.  
All Quora users should change their Quora account password along with any other accounts where they may have used that password. In addition, consumers should be on the lookout for phishing emails. In the aftermath of breaches, scammers often employ phishing attacks on breach victims to trick them into disclosing more information. It is important to never click on links or attachments found in suspicious looking emails and to go directly to Quora's website to change your account password.
Quora blog posting announcing the breach: Link
More coverage of this breach: NBC News and New York Times
https://fraud.org/wp-content/uploads/2020/10/quora.com-2018.12.07-13-34-58.png
712
944
Fraud.org staff
https://fraud.org/wp-content/uploads/2020/10/FraudOrgLogo_gradientcolor.jpg
Fraud.org staff
2018-12-07 18:40:00
2020-11-09 07:30:43
Quora Breach