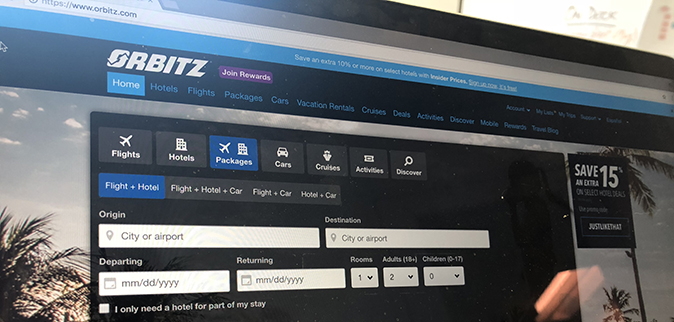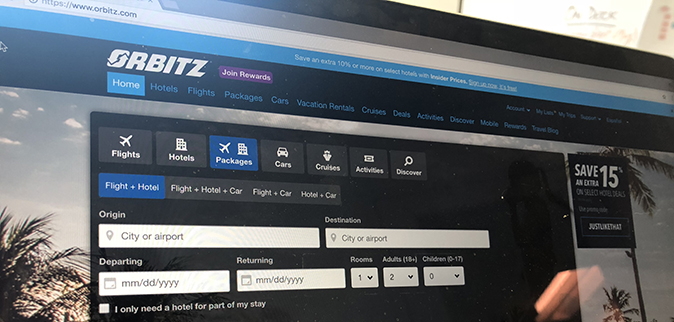 The travel booking website Orbitz announced that 880,000 payment cards were hacked in a breach that spanned almost two years.
Announced: March 20, 2018
Description of the breach: On March 20, 2018, the online travel booking site Orbitz warned customers that 880,000 credit and debit cards used on its website had been compromised. In addition to the payment card information, the names, birth dates, phone numbers, and email and billing addresses of their customers are also believed to be compromised. Travel itinerary details, as well as passport and Social Security numbers, are not believed to have been subject to the breach.
Customers who shopped at Orbitz between January 2016 and December 2017 should closely monitor their credit and debit card statements. It is important to report any unauthorized or suspicious charges to your financial institution immediately. In the coming days, Orbitz says it will notify those who were affected by the breach and will offer the, free credit monitoring services for one year. Customers that are unsure if they are victims, or if they are interested in the free credit monitoring offer, should contact Orbitz' data breach assistance line.
Data breach period: Jan. 1, 2016 and Dec. 22, 2017
Orbit's data breach assistance line phone number: (855) 828-3959
More coverage of this breach: Wall Street Journal and Reuters
https://fraud.org/wp-content/uploads/2020/10/orbitz.jpg
322
674
Fraud.org staff
https://fraud.org/wp-content/uploads/2020/10/FraudOrgLogo_gradientcolor.jpg
Fraud.org staff
2018-03-23 21:19:30
2020-11-09 07:30:43
Orbitz breach – Fraud.org