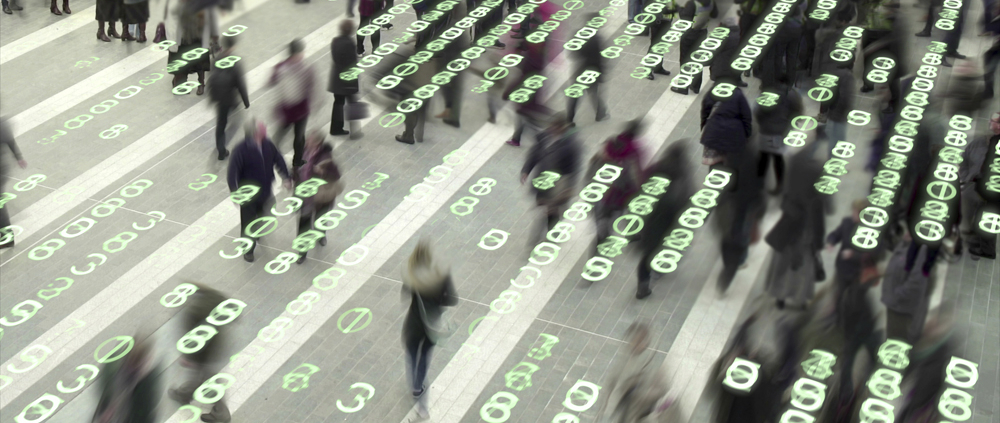 Identity fraud (also known as ID fraud or ID theft) refers to types of crime in which someone wrongfully uses another person's personal data fraudulently or deceptively. Identity fraud is typically used for economic gain by the fraudster.
Stay safe. Be Informed.
If you know that your identity has been stolen as a result of a data breach, take these steps to contain the damage. More information on identity fraud can be found in our Data Breach HQ.
File a complaint with the FTC with its online form or call 1-877-438-4338. They will create a FTC Identity Theft Affidavit for you that you will need throughout the rest of the process. Remember to print and save your affidavit for future reference because you will not be able to retrieve it from that page again.
File a report with your local police department. Combine your FTC Identity Theft Affidavit with your police report for your Identity Theft Report. This will prove to businesses and financial institutions that your identity has been stolen.
Call the fraud departments of the companies where you know identity theft occurred. Have them freeze or close your accounts. Change all your login information for these companies.
Contact either Experian, Equifax, or TransUnion and have them place a fraud alert on your account. The credit reporting agency you contact is legally required to notify the other two agencies. A fraud alert will flag your account as a potential victim of fraud and that creditors should take extra steps to verify your identity before issuing credit. Be sure to monitor your credit reports on an ongoing basis. And be on the lookout for a confirmation letter from each bureau that your fraud alert has been processed.
Get your free credit report from annualcreditreport.com or call 1-877-322-8228. If you have already ordered your one free credit report per year, you can pay to get your report immediately. Review your report as soon as possible and note fraudulent charges that you can report to the police and FTC.
After you have your Identity Theft Report, take the following steps:
Find new accounts that you did not open and call the fraud department of each business to have them close your fraudulent accounts and remove any fraudulent charges. Ask for a letter from the business to confirm that you aren't liable for the fraudulent charges, the fraudulent account is not yours, and that it was removed from your credit report. Use the FTC's sample letter.
Write to each of the credit bureaus (Experian, Equifax, TransUnion) to correct your credit report. Use the FTC's sample letter and include your Identity Theft Report and proof of your identity. You have the legal right to have fraudulent activity voided from your credit report if your identity has been stolen, which is called blocking. Once the faulty information is blocked, it won't affect your credit report and companies can't try to collect debt from you.
https://fraud.org/wp-content/uploads/2020/10/id_theft_general-small.jpg
563
1000
Fraud.org staff
https://fraud.org/wp-content/uploads/2020/10/FraudOrgLogo_gradientcolor.jpg
Fraud.org staff
2020-10-23 17:31:17
2020-11-09 07:30:41
Identity theft