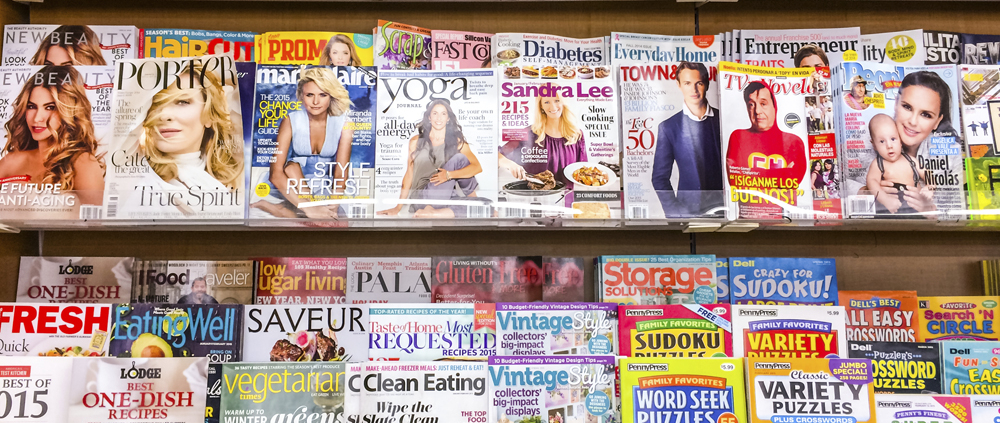 Magazine sales scams typically begin with a knock at the door and a young person on the other side selling magazine subscriptions to "raise money" for a charity, school trip, or other seemingly worthy cause. Consumers who take the bait and sign up, however, often report receiving nothing in return.
Stay safe. Be Informed.
The Better Business Bureau files more than 1,000 complaints about magazine sales fraud annually. The hazards for consumers who fall prey to magazine sales fraud do not end with false promises. In an interview with the New York Times, Isaac James, a former sales crew member testified that he regularly stole, "wedding rings, watches, necklaces, money, checks, shoes, clothing, glasses, [and] hats" from his customers after being let into the house. Unlicensed peddlers can be especially dangerous. The Columbia County (Ga.) law enforcement in February 2011 apprehended 17 members of a sales crew, five of whom had criminal records involving violent crimes.
So, what's the right action to take for consumers that are approached by a magazine salesperson? Here are a few tips to avoid being defrauded:
Ask for written information before you decide to subscribe. Salespeople may describe the cost as "pennies a month" but may not explain the length of the subscription commitment or the total cost. Legitimate companies will send you the details upfront and never insist that you act immediately.
Be wary of "free prizes." They're not free if you have to buy magazines to get them.
Know the cancellation policy. Some subscription services don't allow cancellations once they have placed the orders with the publishers.
Watch out for imposters. Crooks may pretend to be calling on behalf of well-known magazine publishers and request payment to renew your subscriptions, when they have absolutely no connection with them at all and will simply pocket your money.
Don't give your credit card or bank account information unless you're making payment. There is no reason why the company would need that information for any other purpose.
Check the prices. It might be cheaper to buy the magazines directly from the publishers than through a subscription service.
If you're not interested, say no. Tell the caller to put you on the company's "Do Not Call" list.
Ask where they're from. Fraudulent sellers are more often than not out-of-towners on the road to defraud consumers and then move on to another location.
Get it in writing. Before you sign up for a magazine subscription, be sure you understand the terms and conditions. Legitimate magazine companies will give you all the details you need to know in writing, including the length of the commitment, the total price, and who to call if you decide to cancel the subscription and get a refund.
Trust, but verify. Ask the seller for a business card and information about the company she is working for. Check out the company with the Better Business Bureau, and call any phone numbers listed to make sure you can reach a live person before handing over money.
Report unlicensed door-to-door sales. Many municipalities require a solicitation license before an individual can sell door-to-door. If your town has such a law, be sure to ask to see the seller's license. If they are unable or unwilling to produce it, don't do business with them and report the solicitation to local law enforcement.
Consider subscribing directly from the publisher. Given the amount of fraudulent activity that is going on in the door-to-door magazine sales industry, at the end of the day it may make more sense to simply subscribe directly from the magazine (via its Web site or by calling directly) or via a subscription clearinghouse service. It is better to be safe than sorry.
Remember, never let a salesperson you don't know or trust into your home.
https://fraud.org/wp-content/uploads/2020/10/bogus_magazine-small.jpg
741
1000
Fraud.org staff
https://fraud.org/wp-content/uploads/2020/10/FraudOrgLogo_gradientcolor.jpg
Fraud.org staff
2020-10-23 16:59:59
2020-11-09 07:30:41
Bogus magazine sales